Hello , lovers :*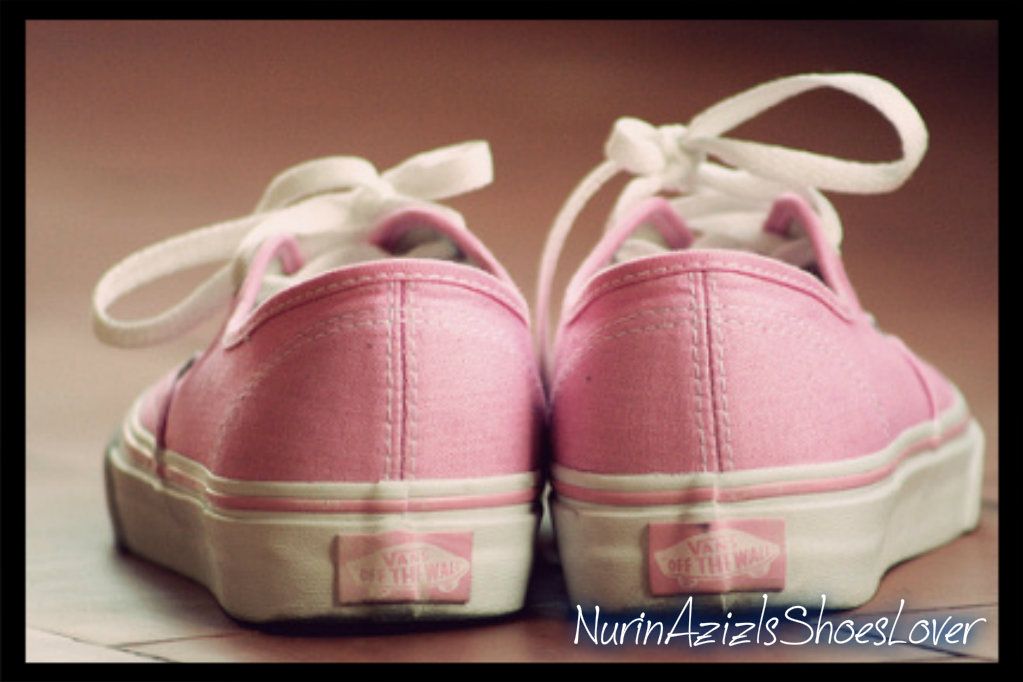 Assalamualikum & Good Day! Hi, I'm Nurin Afifah. Welcome to My Paris Town. Please be nice here. Copycats are not allowed here. Have a Nice day. Gomawo!
Entries
About
Linkies
Stuff
Walking Talking
Put your blog url correctly, so I can follow you.

No Harsh words allowed here.

Click 'Go' to send it.








Ask Me Anything !




Big Clap



Template: Intan Aqilah


Basecodes: Nurin


Others: ♥ ♥ ♥




I am in the SKY

Hi,my name is 'Effa Aziz' and I live at Malaysia.You may be my followers and I really need it.If you wanna friends with me or wanna know more about me,please,please,please,be my followers.I'm just a 'Simple Girl' in this world but I not like 'stupid girl' like don't know how to make that or this.I wanna said 'THANK YOU VERY MUCH' to listen my 'dream' or 'about me'.I think if you love my blogger,you may see it every time.

If your success is not on your own terms,if it's look good to the world but does not feel good in your heart,it is not success at all!

|

HOTTER POST